Contact Us
Falls Patio Players General Email:
24-Hour Information Line: (262) 255-8372
Theater Location:
North Middle School Auditorium
N88 W16750 Garfield Drive
Menomonee Falls, WI 53051
Please see the map below for additional parking information. Street parking is available along Garfield Drive.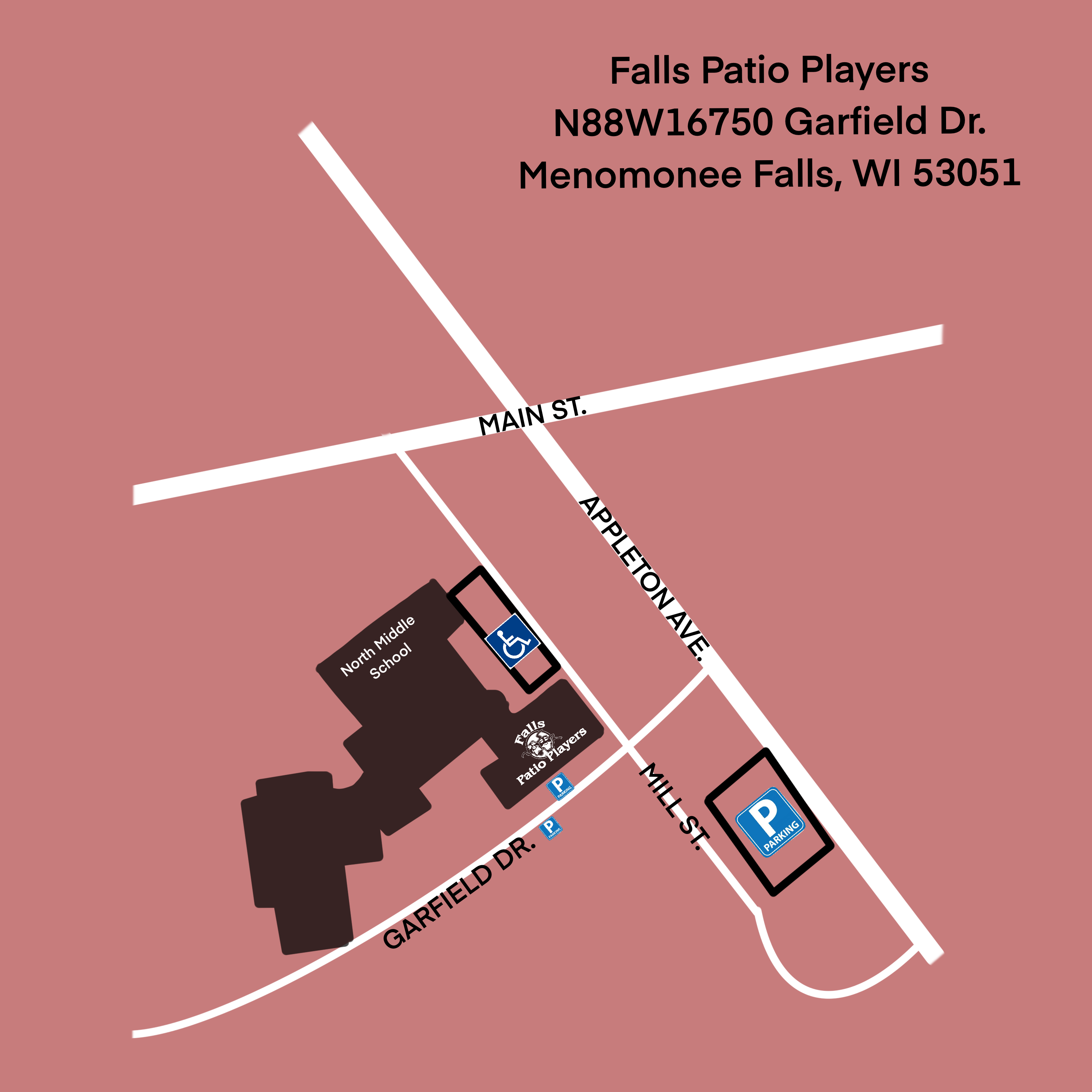 Mailing Address:
Falls Patio Players
PO Box 904
Menomonee Falls, WI  53052
Falls Patio Players Board Members:
President: Jennifer Sciuti
Vice President: Hank Hart
Secretary: Anne Kenny
Treasurer: Mark Ewert
Box Office Manager: Ann Freudenthal
Artistic Director: Melissa Bloch-Meier
Technical Director: Adam Hastings
Business Manager: Karen McKinney
Artistic Consultant: Roger F. Bochek
Volunteer Coordinator: Bonnie Jerow
Activities Coordinator: Jennifer Sciuti
House Coordinator: Linda Christman
Membership Coordinator: Wendy Rightler-Budish
Play Selection Coordinator: Karen McKinney
Publicity: Anna Marie Zorn
Playbill: Laura Ciletti, Wendy Rightler-Budish & Chris Budish
*Board members can be contacted via the general Falls Patio Players email address.
To review the current By-Laws for Falls Patio Players, click here. Please reference the additional Schedules – Schedule I and Schedule II – for more information as needed.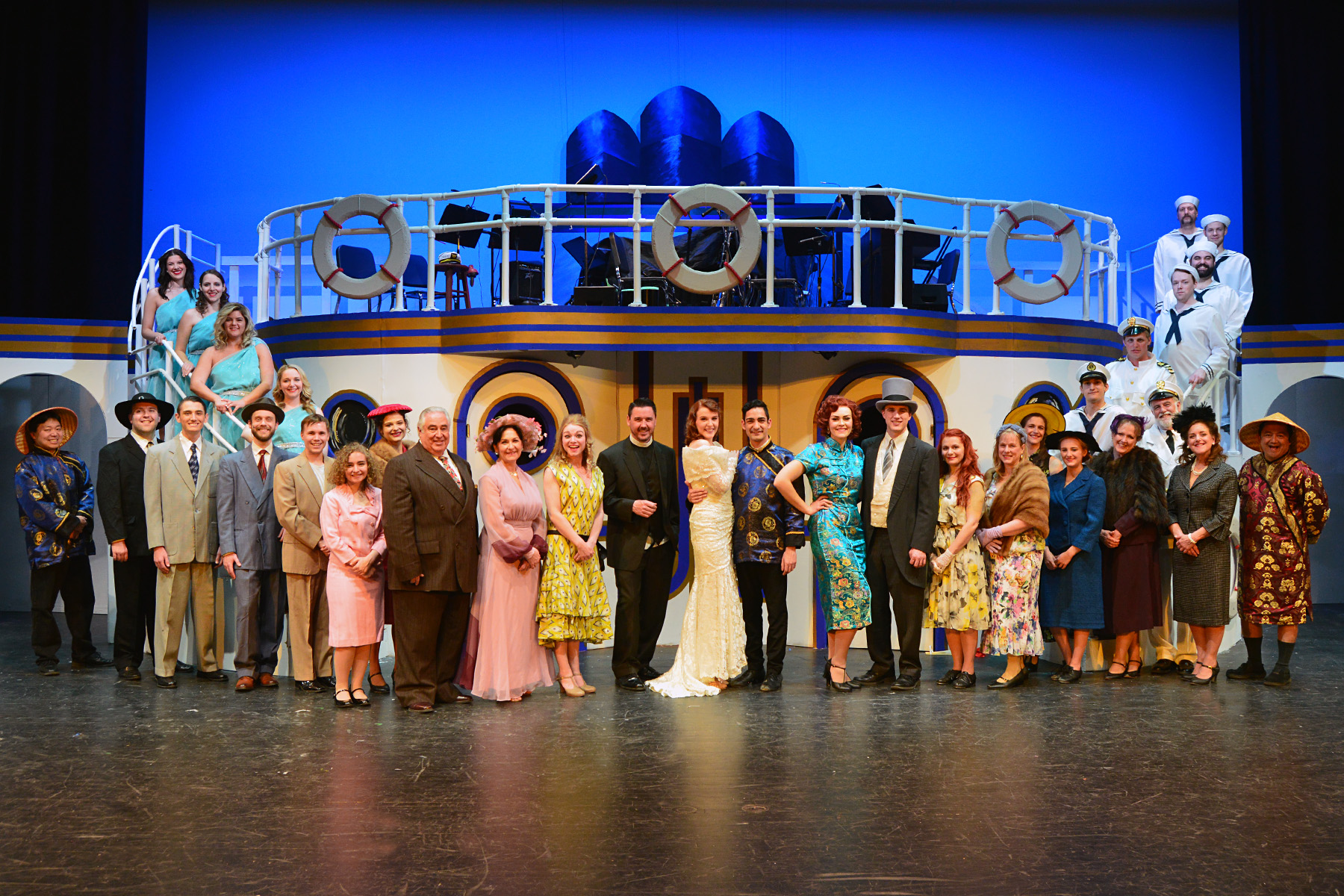 The Falls Patio Players Theatre is located in the Menomonee Falls North Middle School Auditorium one block south of Main Street, off Appleton Avenue on Garfield Drive.
Handicapped access is through the side lobby door at the rear of the theater, behind the fire station.